Welcome to my Travel Site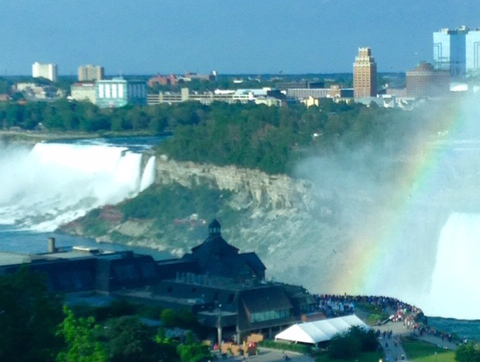 I traveled to Canada to Niagra Falls I got to see both sides of the falls. Of all the pictures from there this is one of my favorites because you can see all the mist from falls and the sun light bending into a beautiful wave of colors.
Biltmore House, Asheville, N. Carolina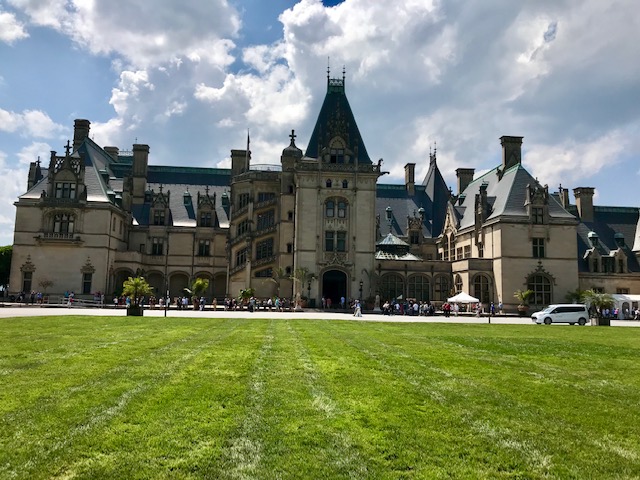 Doore County Goats on the Roof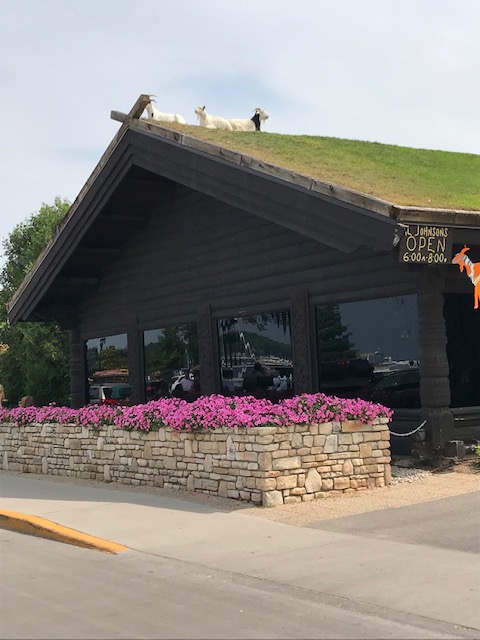 Biltmore North Carolina Statue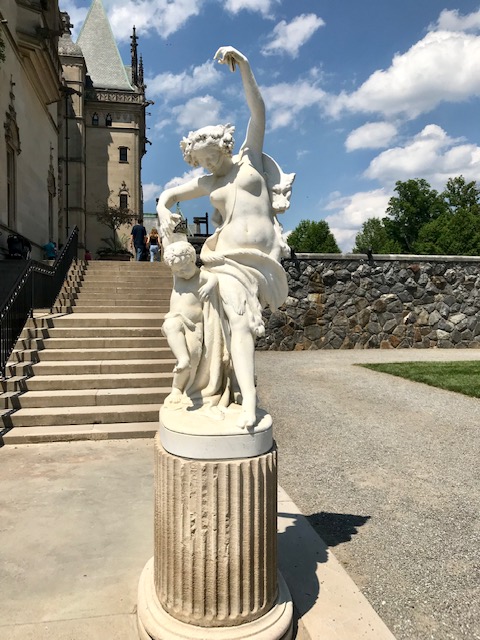 Boone Plantation, Charelston, South Carolina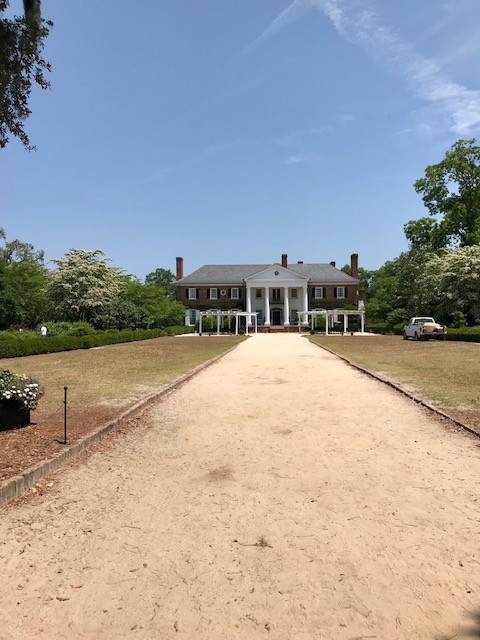 Prairie Meadows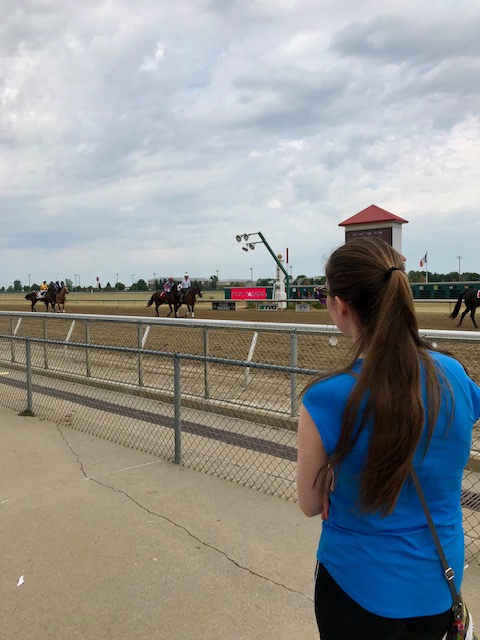 ---
I take photos of my travels with my family.

A few of my favorite places are where I can be around horses. Whether they are wild mustangs or race horses, I just love horses. I've even had horseback riding lessons when I was young, Being around horses and other animals when I look in their I feel like I'm connecting with their soul in a way.
Trees garden Archway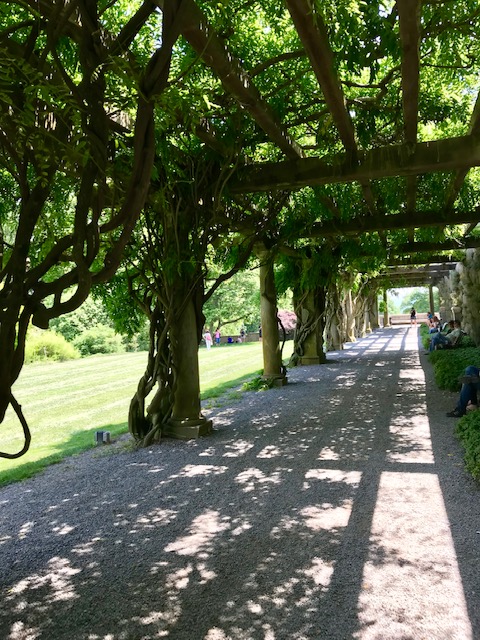 Biltomore House, Asheville, N. Carolina
Email me.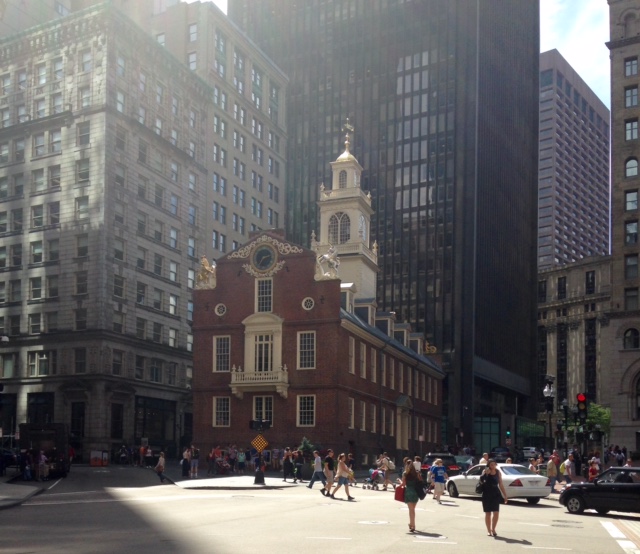 Boston
Downtown Boston looking at this picture takes me back to the bustling streets and old architecture from Paul Revere's time period. Thinking that all those years ago he rode throught these very streets, makes me smile.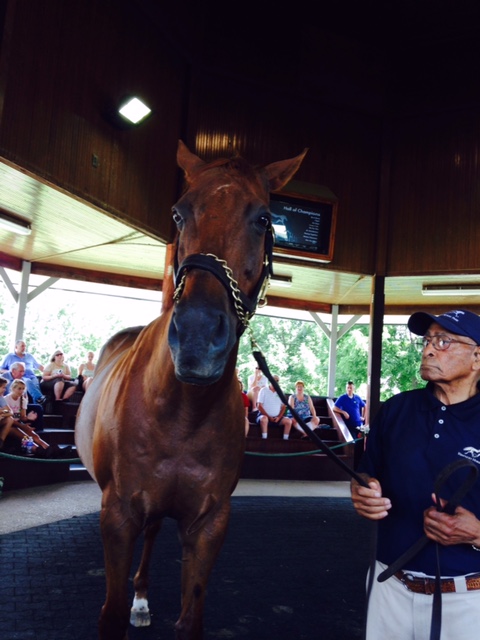 Kentucky Horse Park
© copyright all rights reserved Hannah Laubscher