California: fun for the young and old!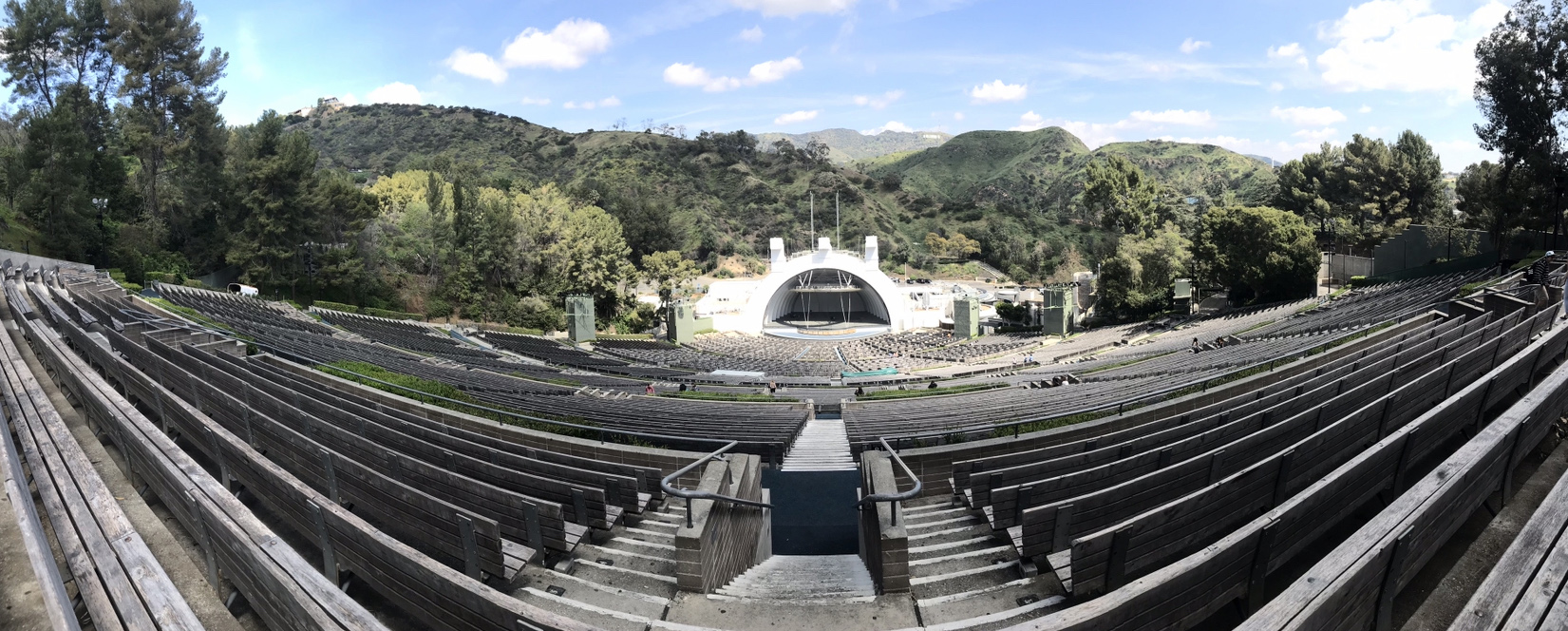 The Hollywood Bowl, Los Angeles California.
The Hollywood Bowl is one of the top ranked amphitheaters in the United States. With it's unique shape carved into the hills it has earned itself the name of the Hollywood Bowl. From the crowd people get a wonderful view of the Hollywood sign sitting on the hills behind the main stage.
Santa Monica Pier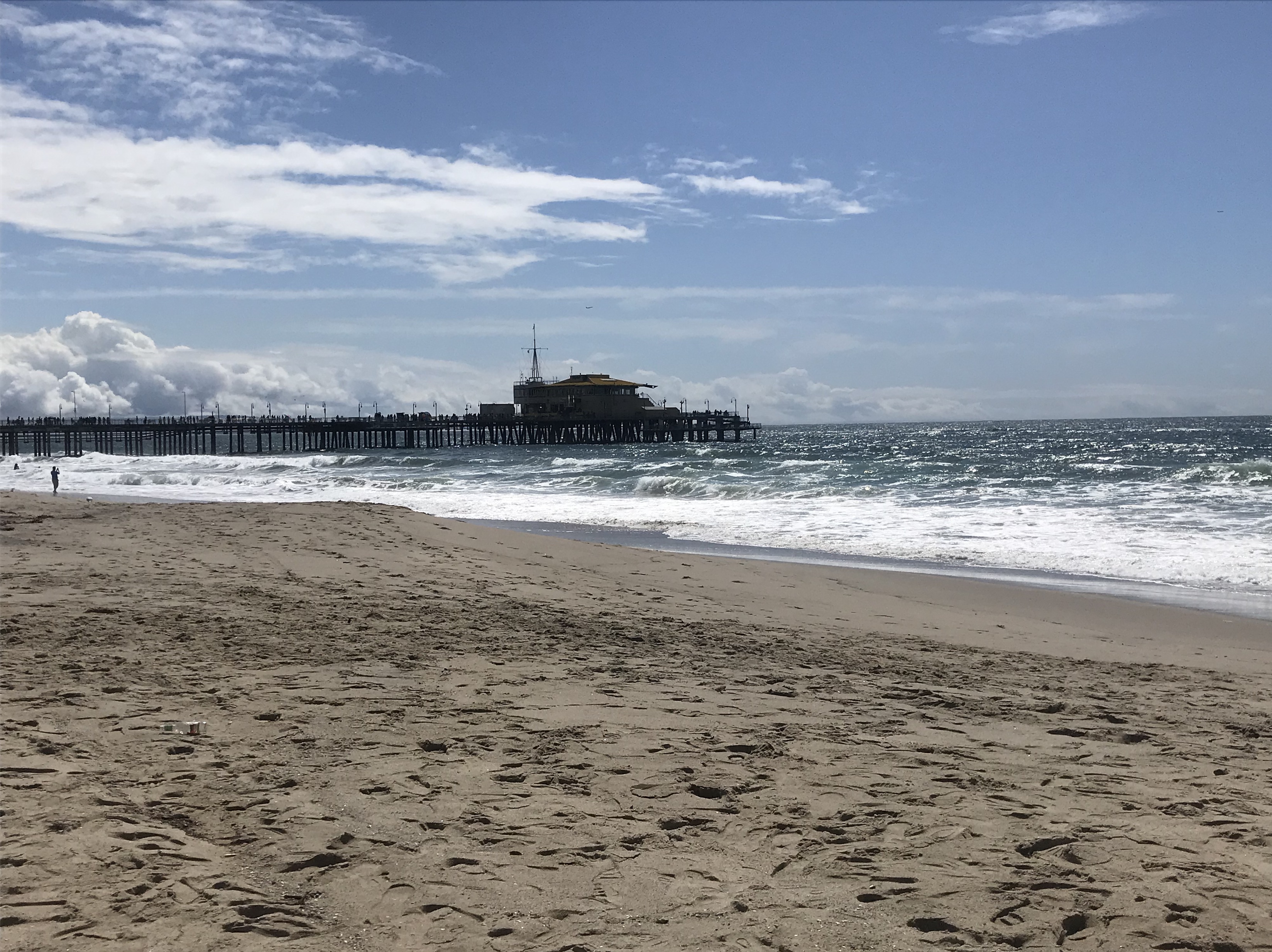 Beverly Hills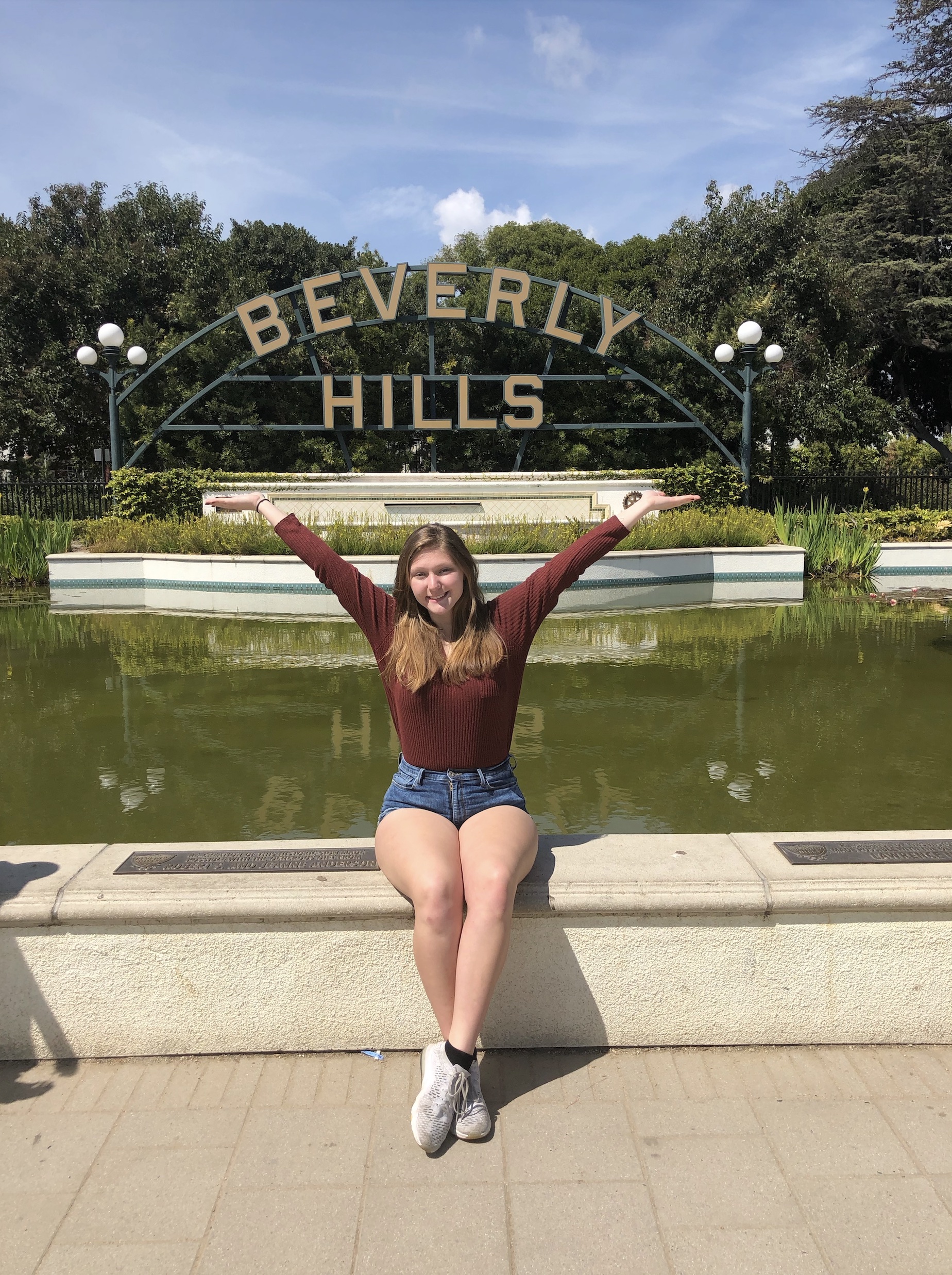 Rocky at Madame Tussauds Wax Museum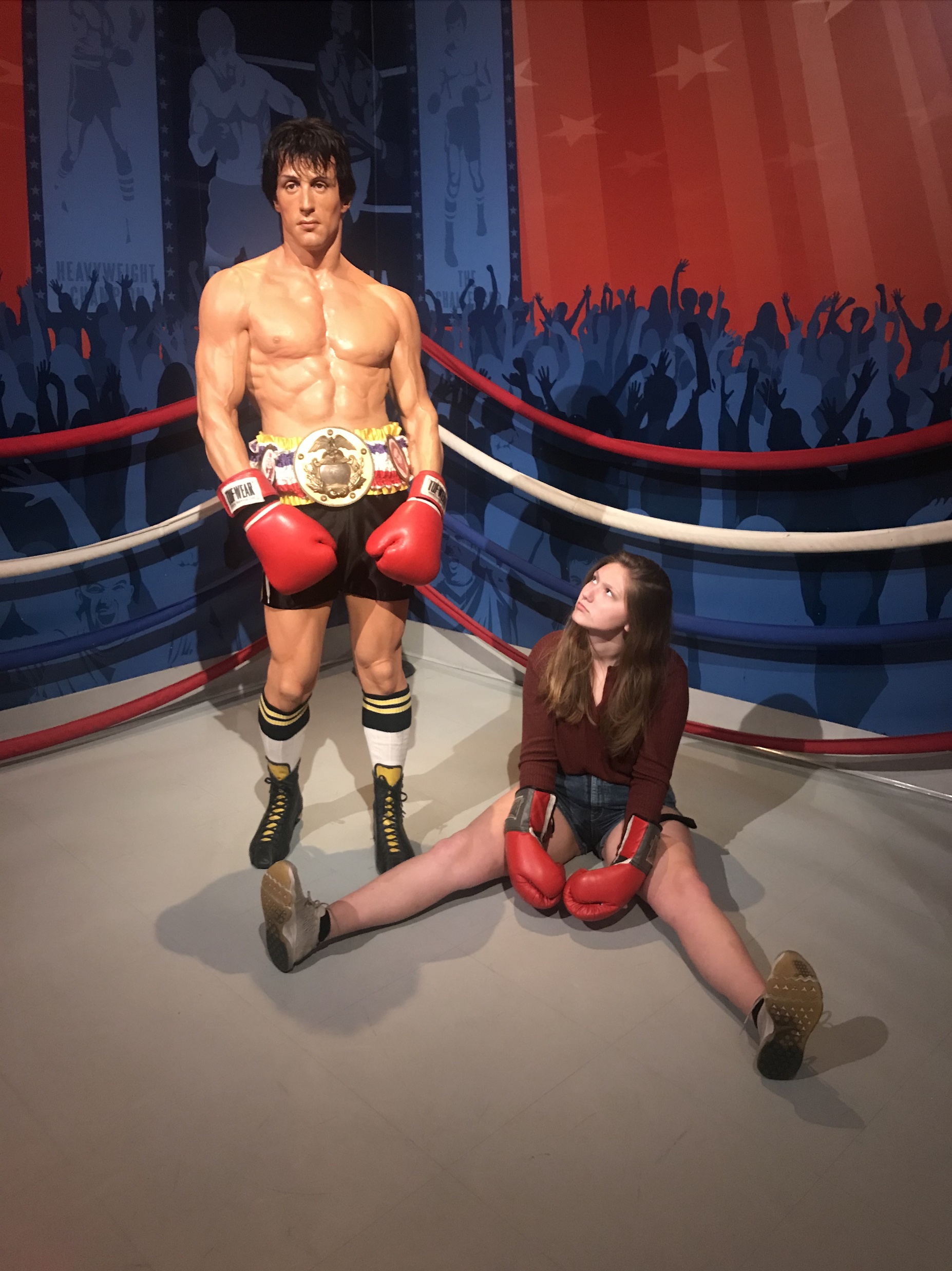 Strawberry Float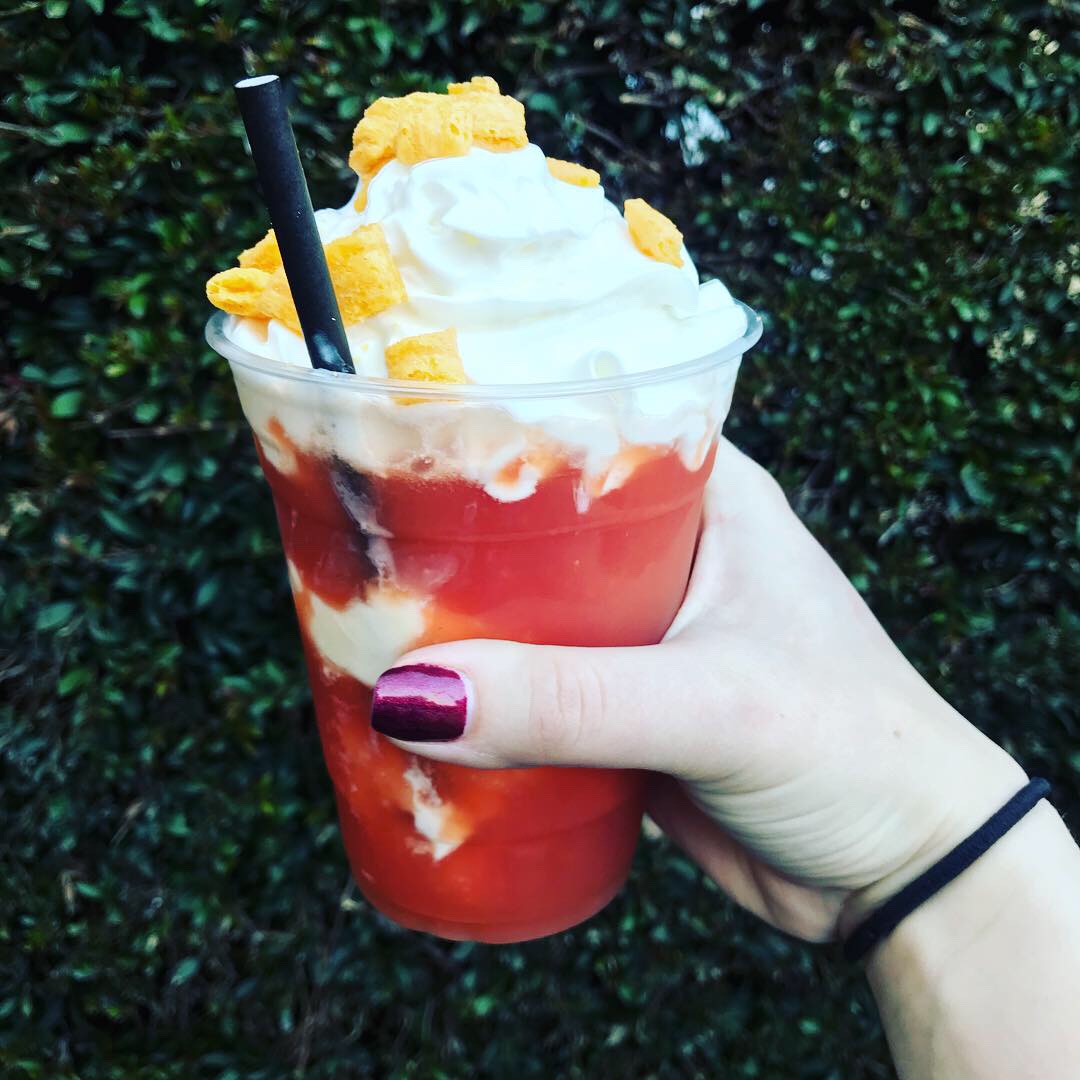 Cookie Butter Monkey Bread from the River Belle Terrace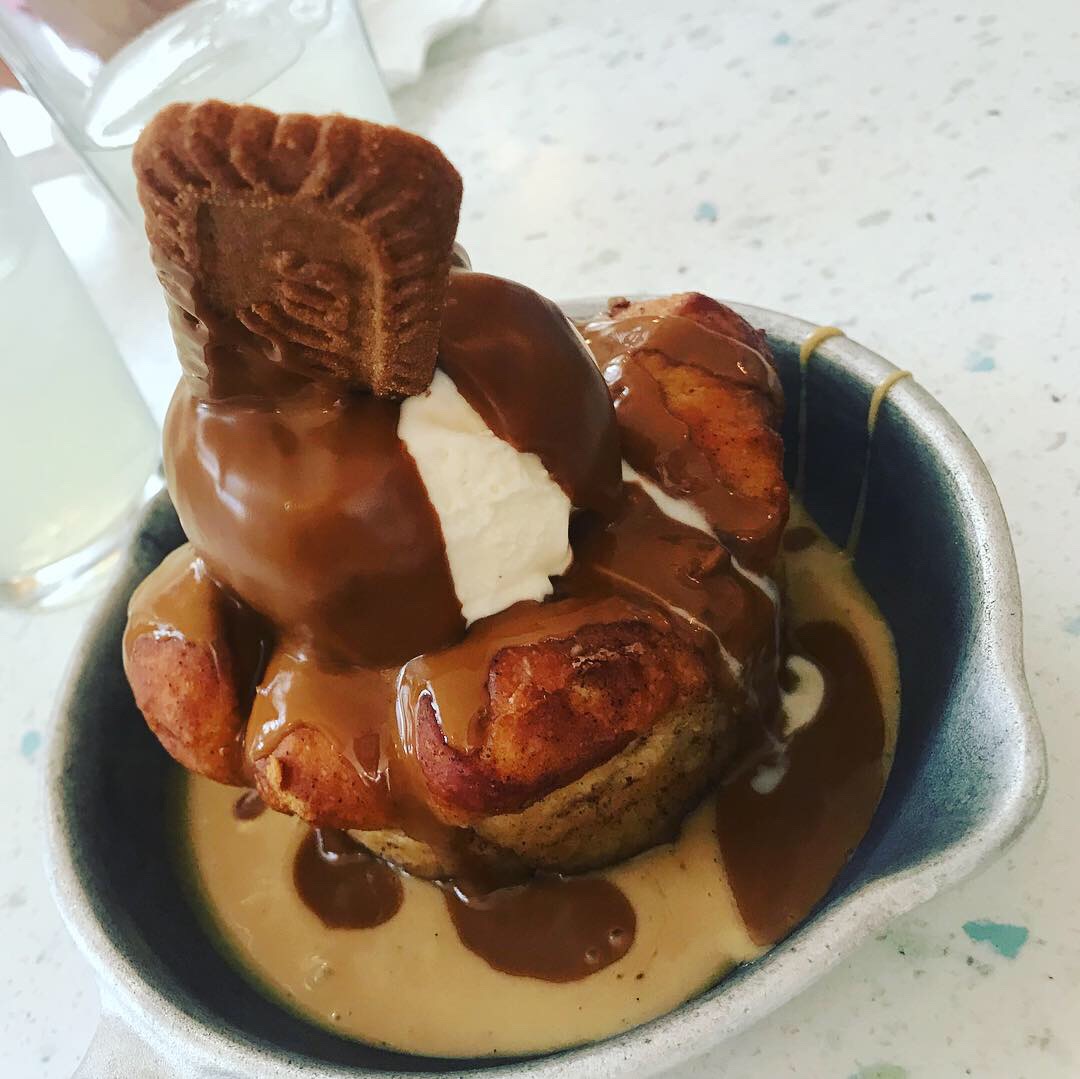 Mickey Mouse Soft Pretzel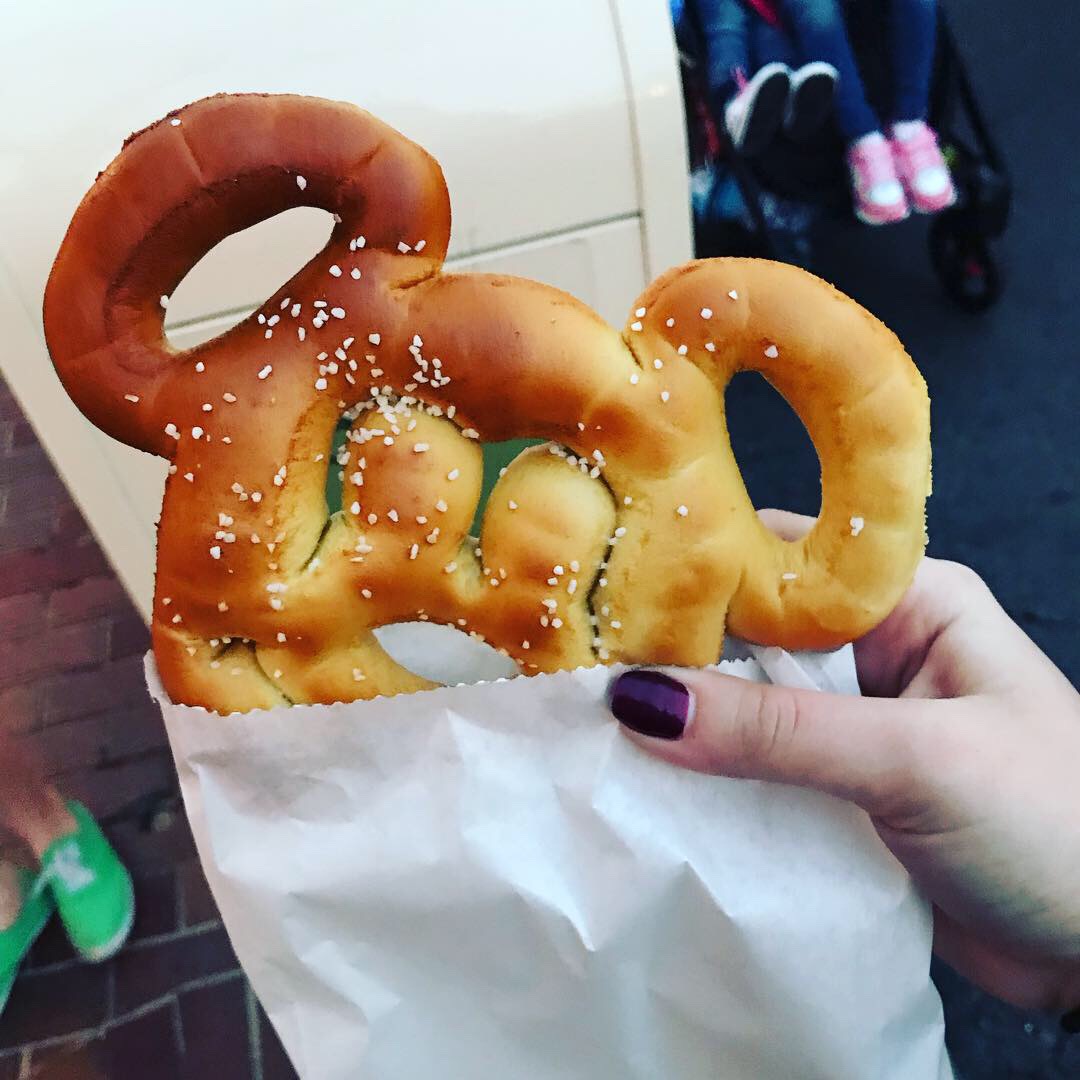 ---
The Santa Monica Pier attracts many tourists. At this pier one will find many souvenir shops, restaurants, rides, games, and the Route 66 end of trail sign! Not only is the pier fun for all ages but the surrounding area has many uncommon shops that one cannot resist wondering into to take a look around!

In Beverly Hills you get a small taste of the high end lifestyle of those who reside there. The fancy buildings, the large houses sitting atop of hills, the luxury of having wealth. If taken on a tour of the area one can see many famous individual's residences.

From the riches to the fame, Madame Tussauds Wax Museum in Hollywood will blow tourist's minds. The life like figures provide visitors with the chance to photograph themselves with their favorite celebrities and favorite movie characters. In addition to the wonders inside, the streets outside are lined with individuals cosplaying as the public's favorite heros and villians.

DisneyLand has some of the most entertaining foods around, from the crazy sweets connections to foods shaped like our favorite childhood characters. In addition to the food it is fun for all ages. The roller coasters are family friendly giving parents, children, and everyone in between.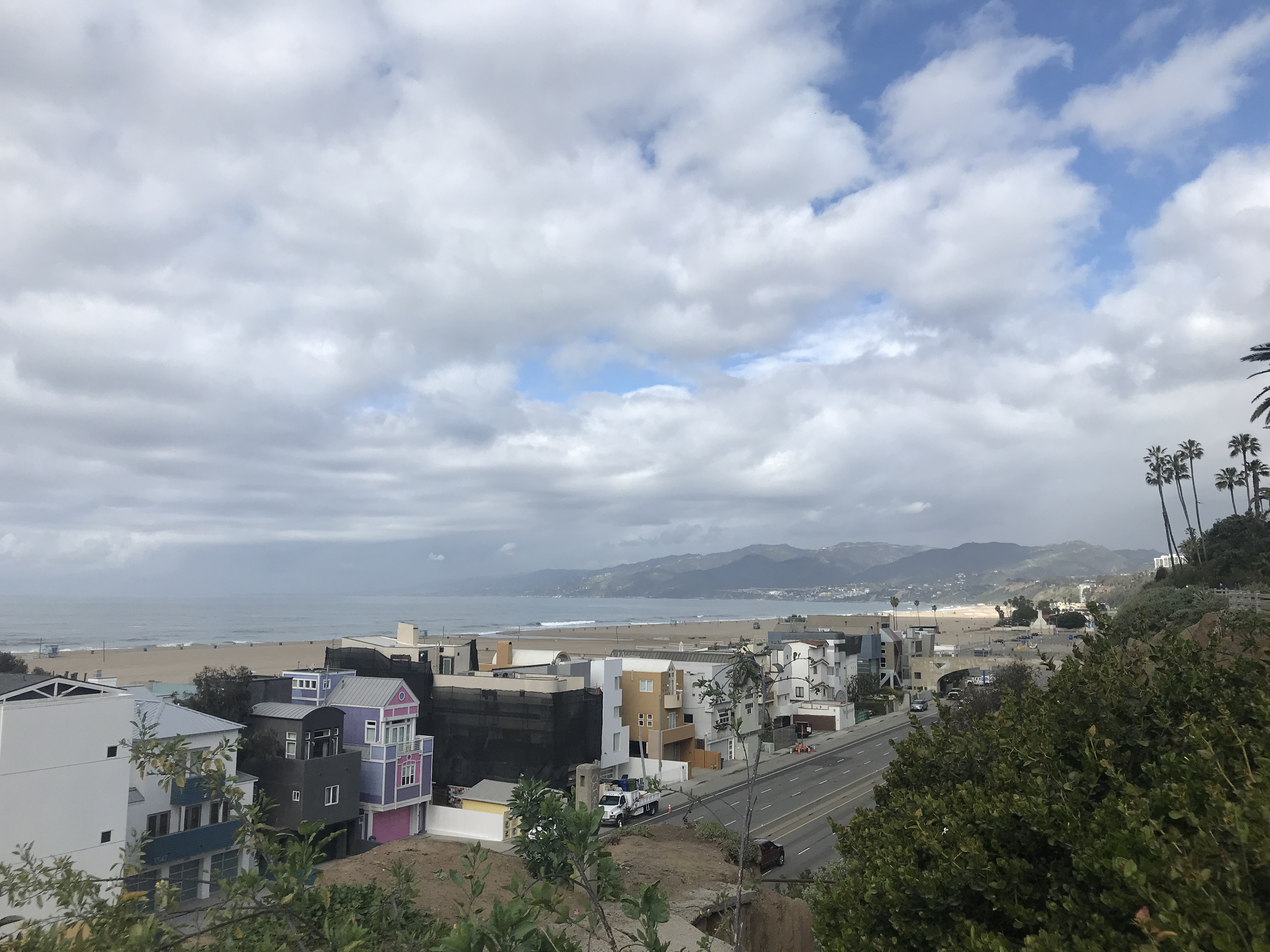 A small collection of homes along the Santa Monica Beach.
This wonderful view can be seen from the hill across the road from the Santa Monica Beach. These interesting houses stand out against the sand, water and mountians sitting in the background. Civilization and nature truly meet here.
Email Me!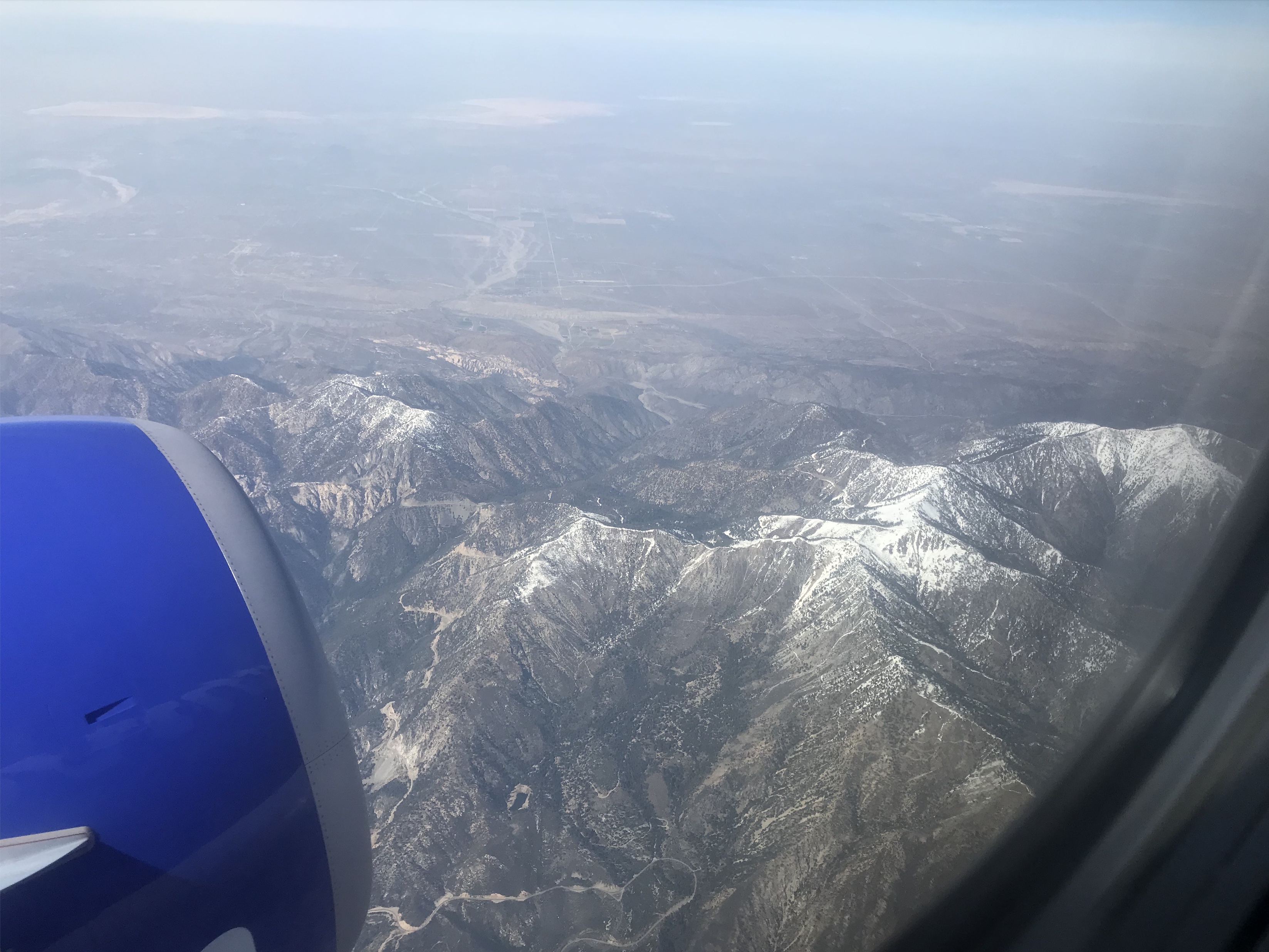 The Rocky Mountains.
California is not only marvelous for the stay, but the journey there provides many sites that leave lasting impressions. For example, the photo above gives a wonderful shot of the overview of the Rocky Mountains.You may have a crying child kicking the back of your seat but at least the view outside is breath taking.
© Copyright 2021. Karissa Chalus.