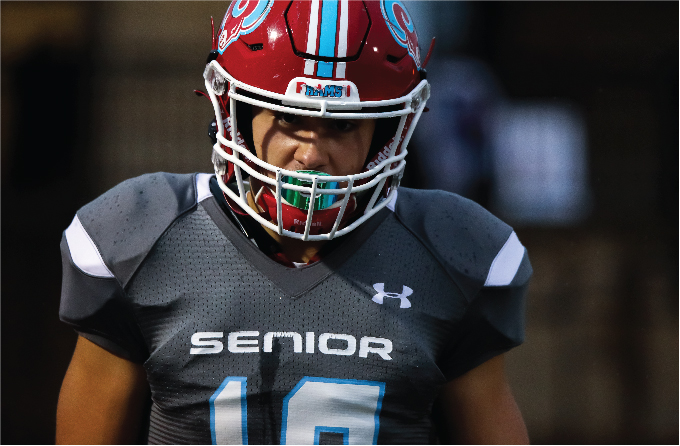 Noah H. F. Bullock Photography is the perfect business to hire for all of your Sports photgraphy needs. with nearly six years under my belt as a Sports photgrapher, I can personally guarentee you will be able to relive your favorite sports moments through my photos!


| | |
| --- | --- |
| Touchdown celebration by Dubuque Senior High School's very own jeremy Martin. | Dubuque Senior High School Quarterback Tommy Casey breaking through a tackle. |
| | | |
| --- | --- | --- |
| Seth bullock "Tulsa Football" Sheds off a tackle to sack the Quarterback | Dubuque Senior's hunter preston "Dubuque Football" cuts up the sideline. | Dubuque Senior's caron tart drinks water under the Covid-19 Pandemic regulations. |
Noah H. F. Bullock

My name is Noah Henry Francis Bullock. I am a midwest photographer based out of Dubuque, IA. My current body of work chronicals every day life in Europe and Sports in America. Contact me at (563) 581-5089 or nbullock@dbq.edu.