Welcometo my restaurant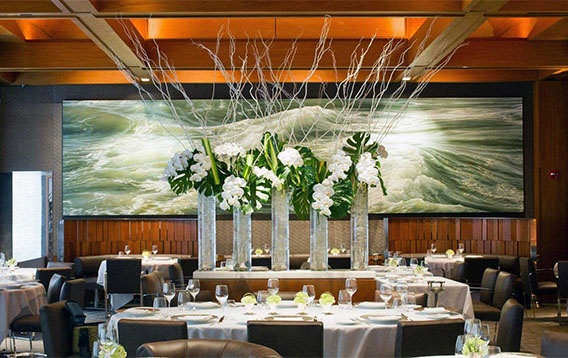 We have one of the most exquisite dining areas in all of Iowa. Treat yourself to a beautifully laiden out dining scene arranged by our excellent staff. You can never go wrong with dining at Kaufmann's because we take every request personally and try to make your experience the best!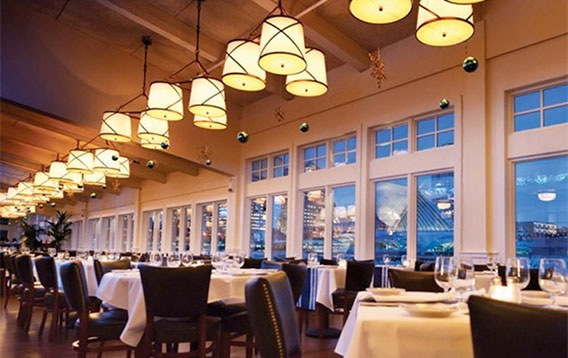 Kaufmann's is a high end restaurent primarily serving meat based products. The finest steak, brisket, and chicken is prepared in a manner that relates back decades. The recipes are taken from my grandfather, who started the business 47 years ago. We really hope you enjoy your experience with us!
MyCuisine
Make a Reservation
Hours - 11:00AM - 11:00PM
2000 University Avenue Dubuque, IA 52001
563 589 3000